Space
is the breath
of art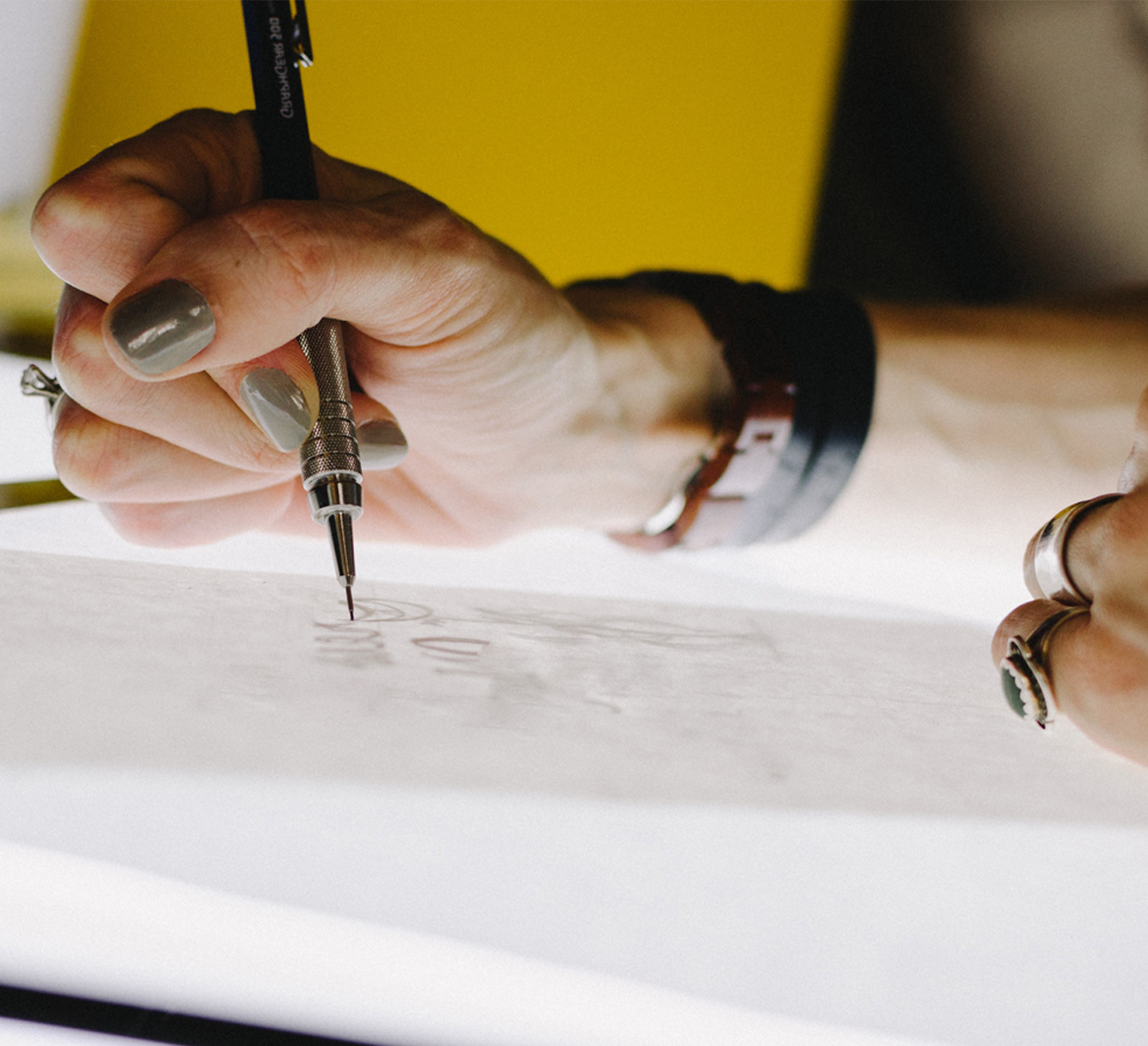 An interior architecture studio MOKA DESIGN is an original project launched in 2005.
The studio initially operated mainly in Warsaw and Tricity. At present, it provides services to clients not only in Poland but also abroad.
The Moka team consists of professionals in architecture. We have experience and in-depth knowledge gained during years of practice in completing comprehensive projects of interior design and architecture of private and public investments. Diversity of projects we have taken on, gave us insight into whole spectrum of possible solutions and materials used in modern interiors. Owing to this, we can now create unique and exquisite designs which enrich the architecture of spaces.
To make sure that our clients get the best service they deserve, we continuously improve our professional skills.
Our priority is to be up-to-date with current trends. We are often present at design fairs and conferences, where we find inspiration for our projects.
We make extensive research of foreign publications, where we look for fresh ideas and innovative solutions.
We are looking forward to working with you!